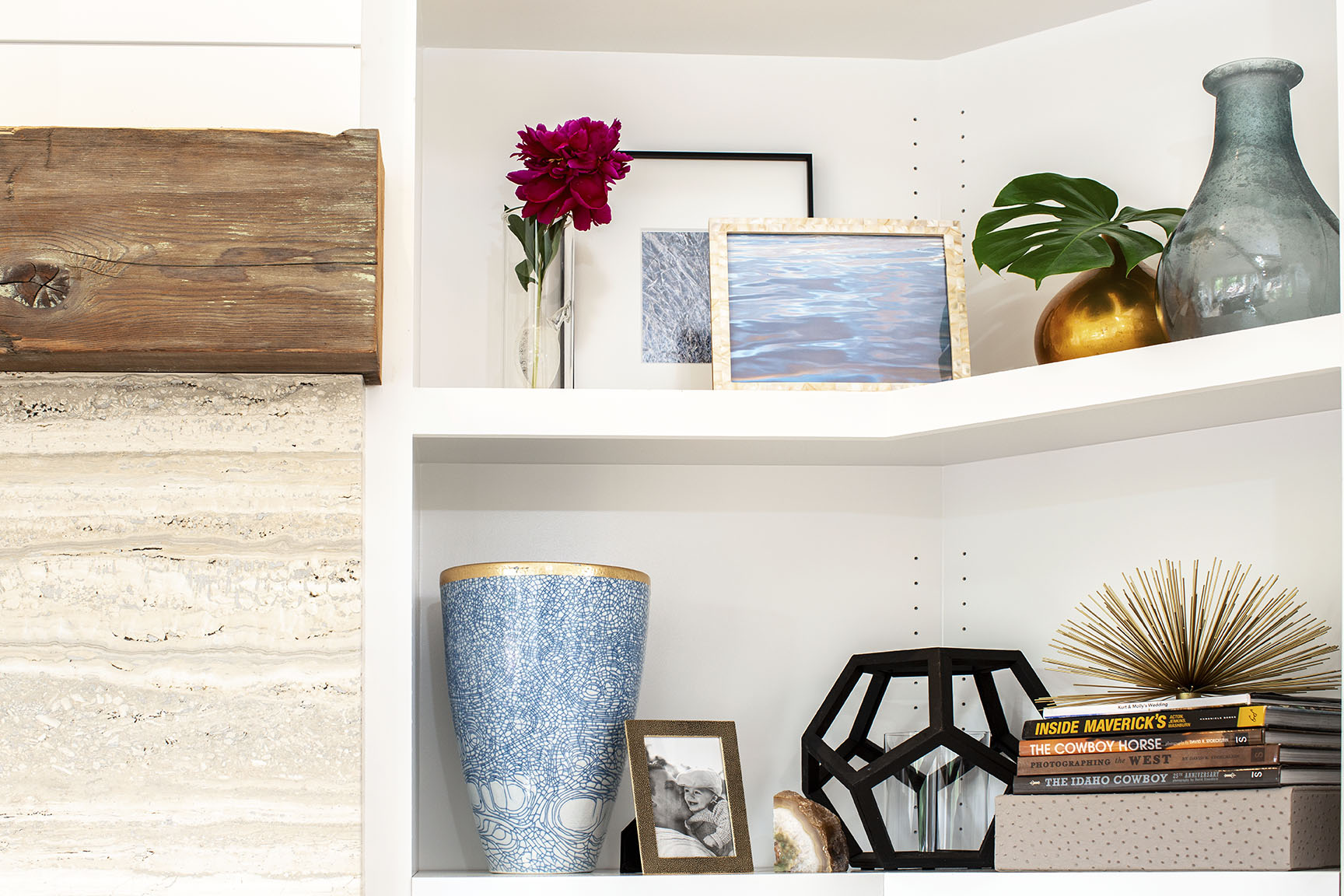 We love our clients!
The biggest compliment we could possibly receive is a referral to friends and family, or a repeat client.
Here are some kind words our past clients have shared about working with us.
Molly | Family home
Courtney Sempliner Designs was an absolute dream to work with! I really cannot speak their praises enough. Designing and furnishing our home started off as a stressful and overwhelming task, but when we brought Courtney on board, she made the process not only manageable, but really very exciting and fun! She is extremely knowledgeable and talented, yet very personable and enjoyable to work with. Unlike other designers I have worked with, Courtney was truly invested in knowing and selecting options for us and our unique style and preferences. As a family with two small children and a dog, we wanted the house to be practical, yet still style-driven. She achieved that expertly. Courtney helped make our house feel like home; an inviting, comfortable, and gorgeous home. I will always use them in the future and highly recommend them to anyone with design needs.
laila | NYC Pied a terre
Our apartment looks beautiful and Courtney's style, organization, attention to detail and professionalism receives full marks! I am so glad that we chose to work with Courtney and had a great experience. I will be recommending Courtney Sempliner Designs to anyone who asks in the future because she is amazing and such a pleasure to work with!