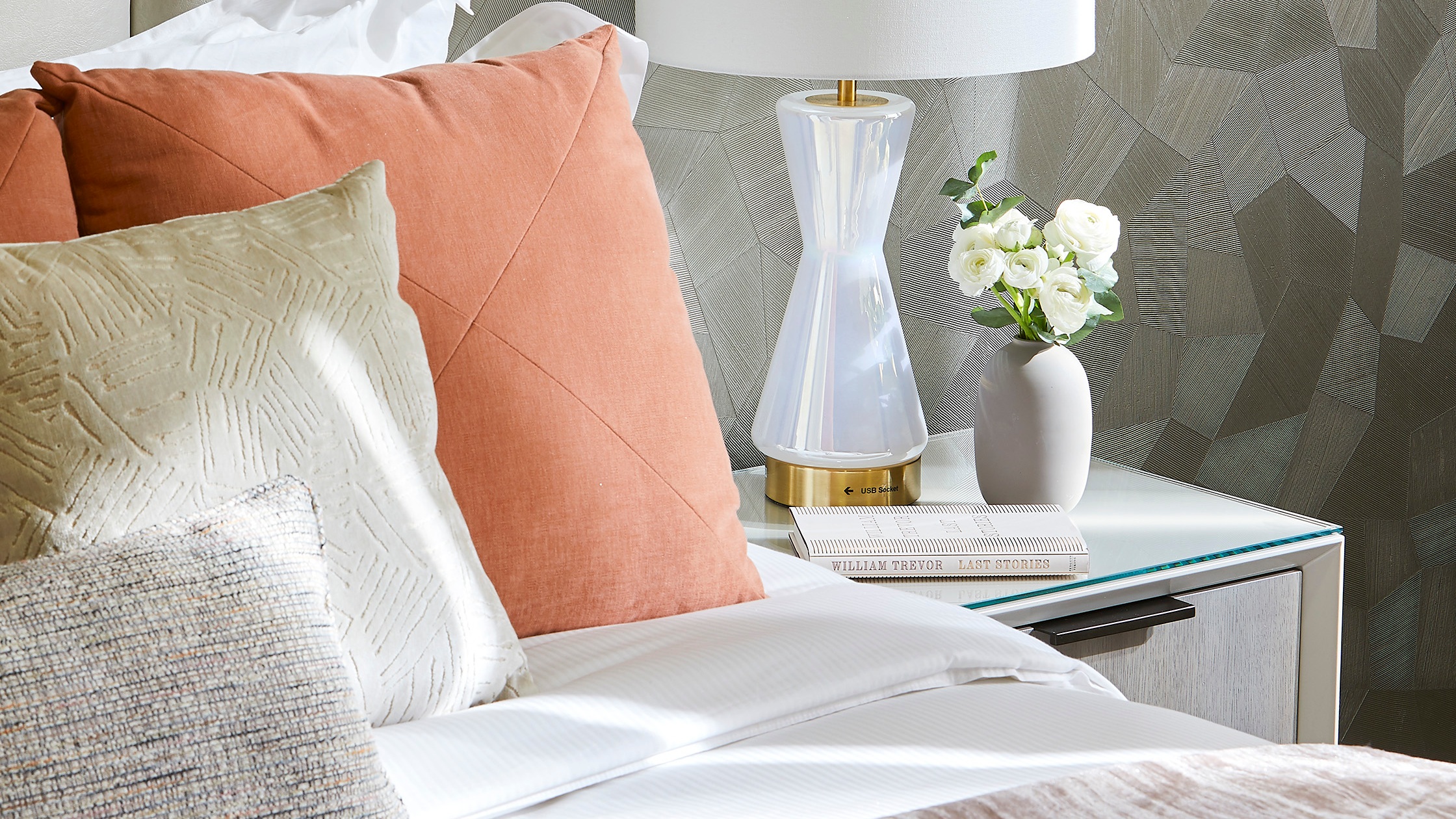 Hampton Designer Showhouse 2019 | Sponsored by Traditional Home
We were thrilled to be selected as a participating designer for the infamous annual Hampton Designer Showhouse, and loved turning the mundane laundry room on the second floor into an over the top sanctuary, complete with hand painted murals, custom rug, antiqued silver chandelier, upholstered furniture, and wallpapered ceiling.
Bohemian Family Home | Sun Valley, Idaho
We created a stylized-yet-highly-functional home for a growing family in Sun Valley. Layered textures and special attention to materials make this home unique. And the views don't hurt either.
The Guest House | London UK
London based hospitality project for a corporate client who looked to give the space a more boutique hotel feel. A true mix of high and low, we combined off-the-shelf items with bespoke upholstery pieces for a high end look.